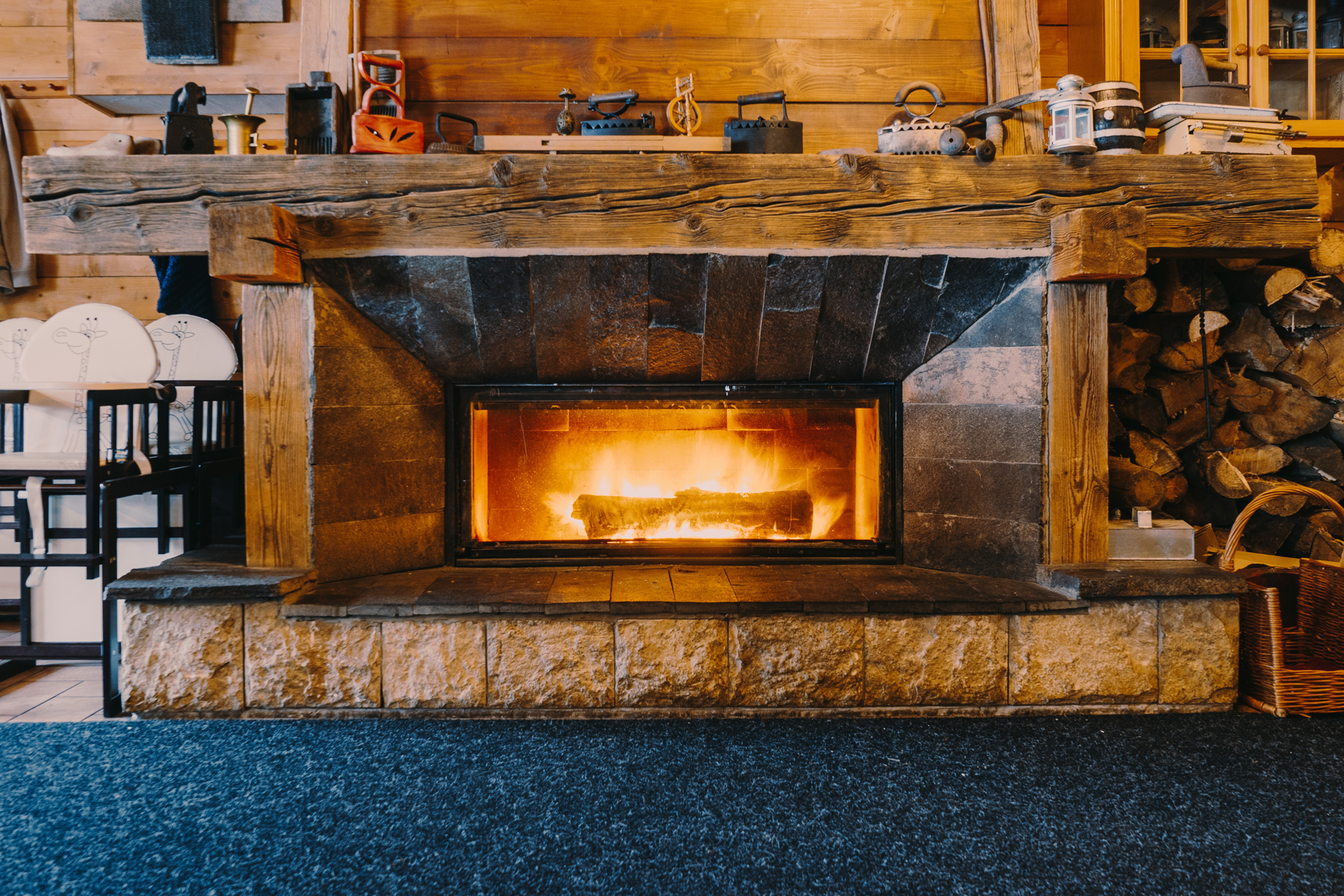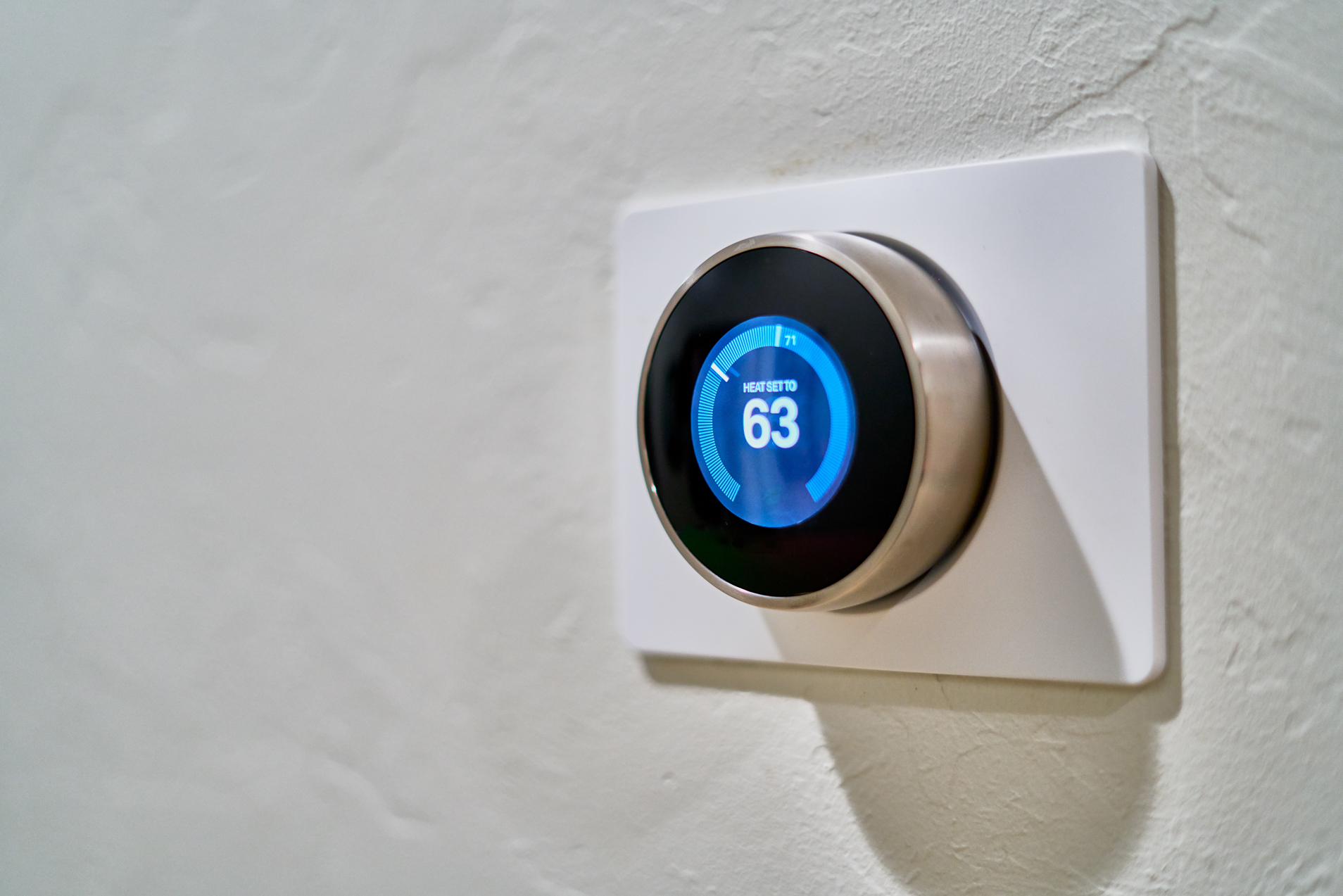 We Install And Repair All HVAC Systems
GTA Heating & A/C Inc. is committed to providing high quality services whenever you need. We install and repair all HVAC Systems and Brands. All installers and Service Technicians are highly-trained professionals experienced in keeping your system running smoothly. We highly recommend you to talk about Maintenance plan to our representative to make it easy for you and you will never have worry about your HVAC systems.
Professional & High Quality Services
Our technicians are constantly trained so they know the latest and most effective HVAC system repair and maintenance methods.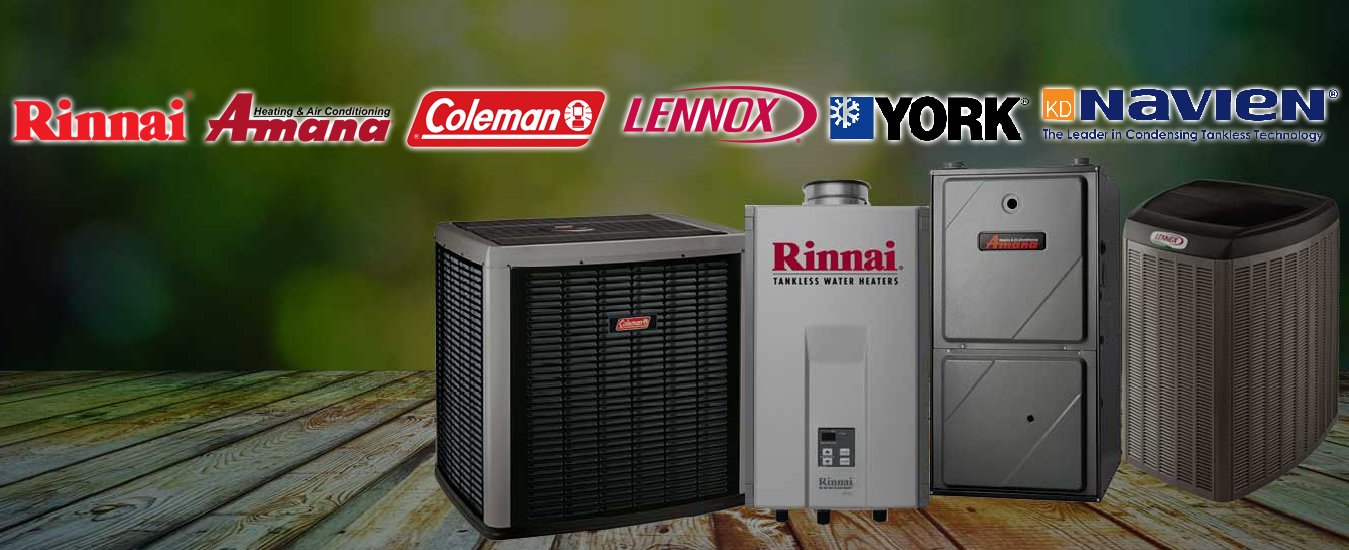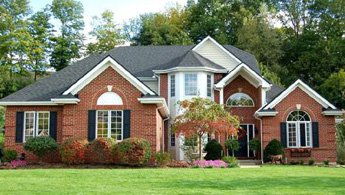 Residential & Commercial Service
For many years, we have been expertly installing a full range of residential and commercial HVAC system in office buildings, mechanical shops, light industrial commercial spaces, restaurants, churches, and more.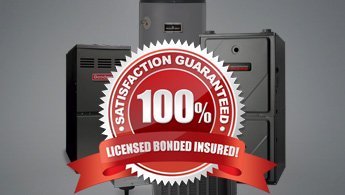 We have a team of highly skilled technicians and for your peace of mind, all of them are licensed and insured. Our team is dedicated to providing the highest quality of service to our clients at competitive prices.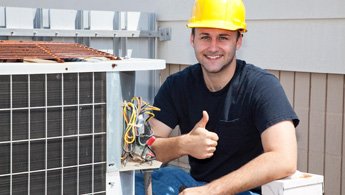 When you call us to discuss your HVAC issue, we provide you with free estimates. You can also schedule a free in-home consultation for your heating and cooling solution or fireplace design. Call us today to know more.