HVAC System Installation And Repair Contractors In Vaughan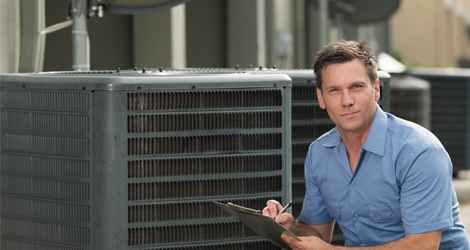 We all want our families to feel comfortable and cozy at an ideal temperature in our home. For this, GTA Heating & A/C Inc. provides sales, installation and maintenance of heating and cooling systems in Vaughan. We aim to help our residential and commercial clients to get their HVAC units to perform correctly around the year.
On top of ensuring your system operates efficiently, regular maintenance minimizes the risk of wear and tear of your appliances. We pride ourself for being a one-stop solution for the installation, repair and maintenance of all makes and models of heating and cooling system.
What Do We Offer?
At GTA Heating & A/C Inc. our team of licensed and insured HVAC technicians in Vaughan have vast knowledge and experience to deal with all type of HVAC systems efficiently. Our services include:
Furnaces
Fireplace
Water Heaters
Boiler
Air Conditioners
Heat Pump
Water Treatment System
Ductless System
High-Velocity System
Hydronic Heating
Complete HVAC Services
We install the HVAC system in Vaughan and ensure, you continue to enjoy the hassle-free summer and winter season. For the past many years, we have been serving home and businesses with services that meet their entire needs. With us, you can rest assured to get a complete array of heating and cooling system repair, replacement and maintenance service at a budget-friendly cost.
24/7 Emergency Services
Lifetime Warranty
Competitive Price
Two years of labor Warranty
No Overtime Charges
Free Diagnostic
100% Customer Satisfaction