Water Heater Installation And Repair In Brampton, Mississauga, Toronto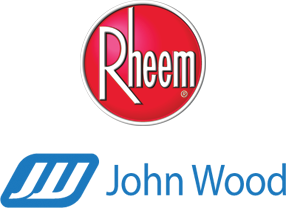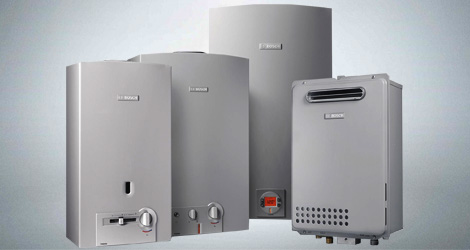 Hot water heaters are an essential item in any household. When problems arise with your hot water heater, there will be obvious signs, such as water leaking from your unit. These problems often arise without warning and can be solved with either water heater repair or water heater installation. Some other common signs that repair or installation is needed are as follows:
Unusual noises coming from the tank
Any kind of discoloration
Water temperature is lukewarm
Unpleasant odors and smells
Shortage of hot water
Temperatures of an extreme nature
A malfunctioning water heater will indicate that there is something wrong and when the problem cannot be fixed, an entire new unit is recommended. GTA Heating & A/C Inc. specializes in both the installation and repair of all types of water heaters, including the following:
Gas: These are often required to be accompanied by a blower, which helps with ventilation. Gas heaters generally have a long life span and operate with a sealed burner.
Electric: Installation is easier with this type of heater because it does not require any ventilation. They can hold as little as 30 gallons or as many as 100 gallons of water.
Tankless: These models provide a supply of hot water that is endless. There is also no need for large spaces as these models can fit into smaller areas.
At GTA Heating & A/C Inc., one of our technicians will inspect your water heater and offer you the choice of repair or installation, depending on your specific needs. Most water heaters will last anywhere from 8 to 12 years, so if there is a problem before that time, there is a good chance that a simple repair will solve the problem.
When your water heater starts giving you problems, contact the team at GTA Heating & A/C Inc. as we can determine whether we can repair your current water heater or install a new one at an affordable price.
One of the most trusted and old service provider in the region
Water Heater Is Too Old ? Need New or Get It Repaired?
Call us today to discuss your needs.
Contact Us Now